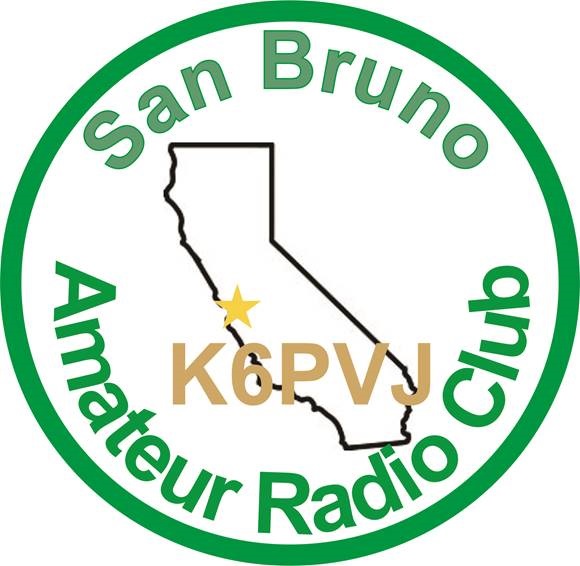 San Bruno Amateur Radio Club
Suggested Videos
A very simple explanation as to how antennas work.
---
A quick, simple and safe solution for putting masts up.
---
How to Build a Six Meter Dipole Antenna
---
A Dual Band Rollup J pole Antenna for 2 M & 70 CM.
---
Hams are using antennas in unexpected places.
---
How a Ham puts two antennas up in the attic.
---
Three ideas for HF antennas in bad situations.
---
Suggestions on SDR radios.
---
Modern Rogue gets basic questions on Ham Radio.
---
What's up with this warning from the FCC for Hams
---
©2021 SBARC